China Southern Airlines is making a bigger play for the Italian market as it seeks to gain ground on its rivals on China – Italy routes.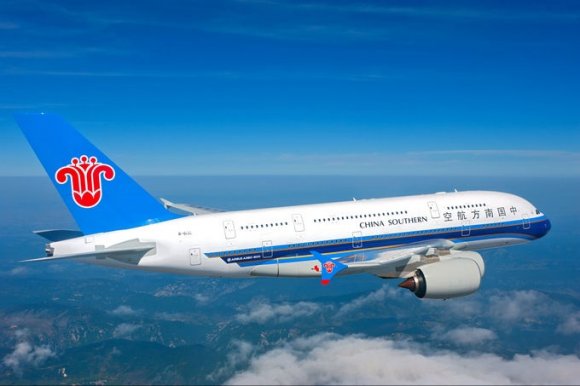 Posted
China Southern has applied to the Civil Aviation Administration of China to begin two new routes to Italy this summer, as well as increasing flight frequency on a third.
The carrier wants to open routes between its home hub in Guangzhou and Milan, the future host city for World Routes in 2020, and between Shenzhen and Rome. Both services would operate three times per week from July 2019.
In addition, the airline plans to add a flight to its three-weekly Guangzhou – Rome service from the same month.
The expansion comes less than four months after Wen Wenxing, the general manager of the Guangdong Airport Authority, announced at World Routes 2018 in Guangzhou that China Southern planned to open a string of new routes from the city.
https://www.routesonline.com/news/29/breaking-news/282321/china-southern-plots-italian-expansion/?highlight=milan